Hot desking near me and coworking in Stratford-upon-Avon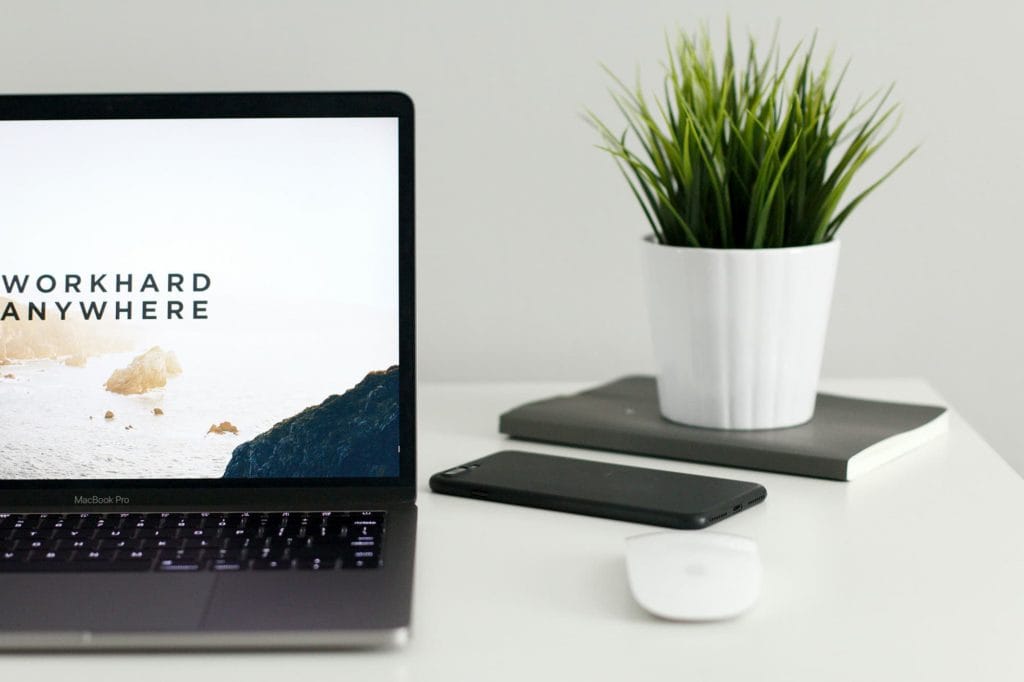 When looking for hot desking or coworking office spaces near me in Stratford-upon-Avon, there are a few options. However, when choosing an office, it simply depends if you would prefer to be in the town of Stratford-upon-Avon or just outside the town for a more rural option. The links below will take you to the section about their office space.
---
Venture House is based in Avenue Farm Industrial Estate, just off the Birmingham Road in Stratford-upon-Avon. They offer flexible hot desking or coworking spaces near me in Stratford-upon-Avon, for new and growing businesses, homeworkers or students. They offer:
First visit is free
Wifi
Free on site parking & cycle shed
Free locker use
A choice of 34 workstations: collaborative bench space, booths & stand-up desks
Open between 9am – 5pm Monday to Friday (except public holidays)
Your first visit is free, then it's a monthly fee from £130*, or you can book multiple days or even singular days. Also, coffee and tea is not included in the hot desk prices, whereas others offices may include this.
Venture House offer a Hot Desk Referral Scheme, with a 50% discount on your First Meeting Room Booking. They also offer an extra 20% on your next purchase of hot desking days when you introduce a new hot desk friend, for which we will both receive a 20% bonus in hot desk days. To get this offer, you simply need to email the office at [email protected] before your first trial day with my name, Richard Peirce, to claim this offer.
---
Situated in the town centre and only a 12 minute walk from the train station, Elizabeth Court offers hot desking and coworking office space near me that is ideal for being close to the shops, businesses and riverside. The offices are newly refurbished and have an incredibly fast 1GB broadband. They offer:
Free wifi
24 Hour access
Tea & Coffee provided
Postal Facilities
Meeting Rooms
Parking is available nearby, either using the dedicated parking at £65 per month, or you could get a permit to use the other car parks in town from £135 per quarter (£45 per month).
Prices are from £180 per month* with a refundable deposit required upfront and a minimum 2 months.
---
Mansley Business Centre is located on Timothy's Bridge Road, Stratford-upon-Avon Enterprise Park. It's good for anyone needing a flexible, low-cost alternative to a traditional office lease. They offer:
24 hour access
Manned Reception Desk (Monday – Friday 9am to 5pm)
Mailing address for your business
Dedicated Parking with visitor parking available
Café on-site, Open 7:30am to 5pm Monday – Friday, Saturday 9am to 2pm
However, I've not used this office space to hot desk from as yet, but it looks like a good option in Stratford-upon-Avon if you need a place to hot desk on the north of town.
---
Alscot Estate is a great rural location set in 4,000 acres of beautiful Warwickshire countryside and had many a film production use the grounds. It's situated only 3 miles south of Stratford-upon-Avon, just off the A3400. They offer:
Short lease terms from one month
High Speed broadband (36Mbps)
Postal, printing and photocopying services
Free onsite parking
Onsite maintenance and management
For only £25* per day you can utilise a desk and chair within one of their offices, with access to high-speed broadband and use of the communal areas. This is another option I've considered and yet to try myself, but the office certainly looks like a nice option if you'd prefer to work in the beautiful Warwickshire countryside.
---
Minerva Mill is just a short walk from Alcester town centre, in South Warwickshire. It's a beautiful Victorian grade II listed building that's been renovated to provide state-of-the-art facilities. The offices have spacious high-vaulted ceilings, wooden floors and a warm brick finish. They offer:
Open from 8.30am – 5pm Monday to Friday
Onsite Parking
Onsite cafe, open from 10am – 2pm, Monday to Friday
Dedicated reception service
Prices are £150* for a monthly option, which is a good price and the building looks very nicely done. A great option if you want a period building outside of Stratford-upon-Avon with easy road access.
---
Based on the same road as the Alscot Estate, Brave Scene is also just off the A3400, 3 miles south of Stratford-upon-Avon. Rather than just offer hot desks or coworking opportunities, they look to help you develop your business to grow, through:
a library of business resources, expert master classes and live online classes
90 day programmes
or 1 on 1 mentoring with the business owner
Prices aren't showing on the website, so therefore it may be worth contacting Brave Scene to discuss your requirements.
---
Please help to keep this hot desking list near me updated
If you find this page useful or you have other hot desking or coworking office spaces near me in Stratford-upon-Avon, please comment below so we can help others too. If you prefer, you can send me an email with any updates I can add to the list. Simply go to my contact page and fill in the form.
I hope this helps you and I look forward to potentially coworking together.
Note: At the time of writing this article, due to Covid-19 (Coronavirus), some offices may be currently closed, but hopefully they will be open again very soon.
*Prices quoted can change and exclude VAT.
Ready to discuss your requirements?
Simply pick a day & time and we will call you back as requested.