Did you know that 70% of carts are abandoned on your website?
It's crazy to think that 7 out of every 10 carts, on average, are abandoned on an E-Commerce website. That's a lot of sales that a store like yours is missing out on.
Successful E-Commerce stores attract, convert and retain customers. They look to increase their Customer Lifetime Value (CLV) and they turn visitors into loyal fans.
Our free guide is based on many years of experience in the E-Commerce industry. We're sharing five important areas that business owners typically skip or forget about.
Take advantage of our free marketing ideas by downloading our guide and help your E-Commerce store to generate more revenue today.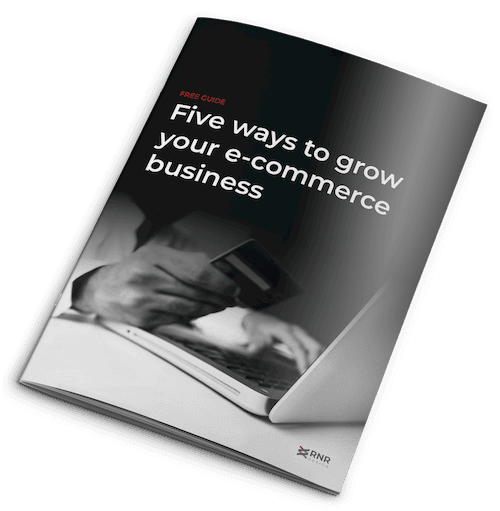 Feedback From Our Clients
"I would not hesitate in recommending him to any other business or individual, in particular if your requirements are for top quality designs."
Colin May, Electric Interiors
"I have been using RNR Design for many years now and they have always exceeded expectations. Richard has been very quick and efficient in dealing with any requests which is so important when you rely so heavily upon your website as your main source of new custom as I do."
Paul Jeffreys, Auto Asylum
© 2023 RnR Web Design. All Rights Reserved