Are you visible to customers who are looking for a business like yours?
The Internet has changed dramatically over the last decade. It's no longer possible to launch a website and just cross your fingers, hoping for people to find it online.
More than 500,000 new websites are created every day. It's a crowded place and there's no reward for businesses who can't be found by their customers.
The first page of the search results in Google shows the 10 websites that they feel are most relevant for the particular search that has been performed. Do they think your website is relevant?
Download our free guide today to unlock the secrets to getting your business found online.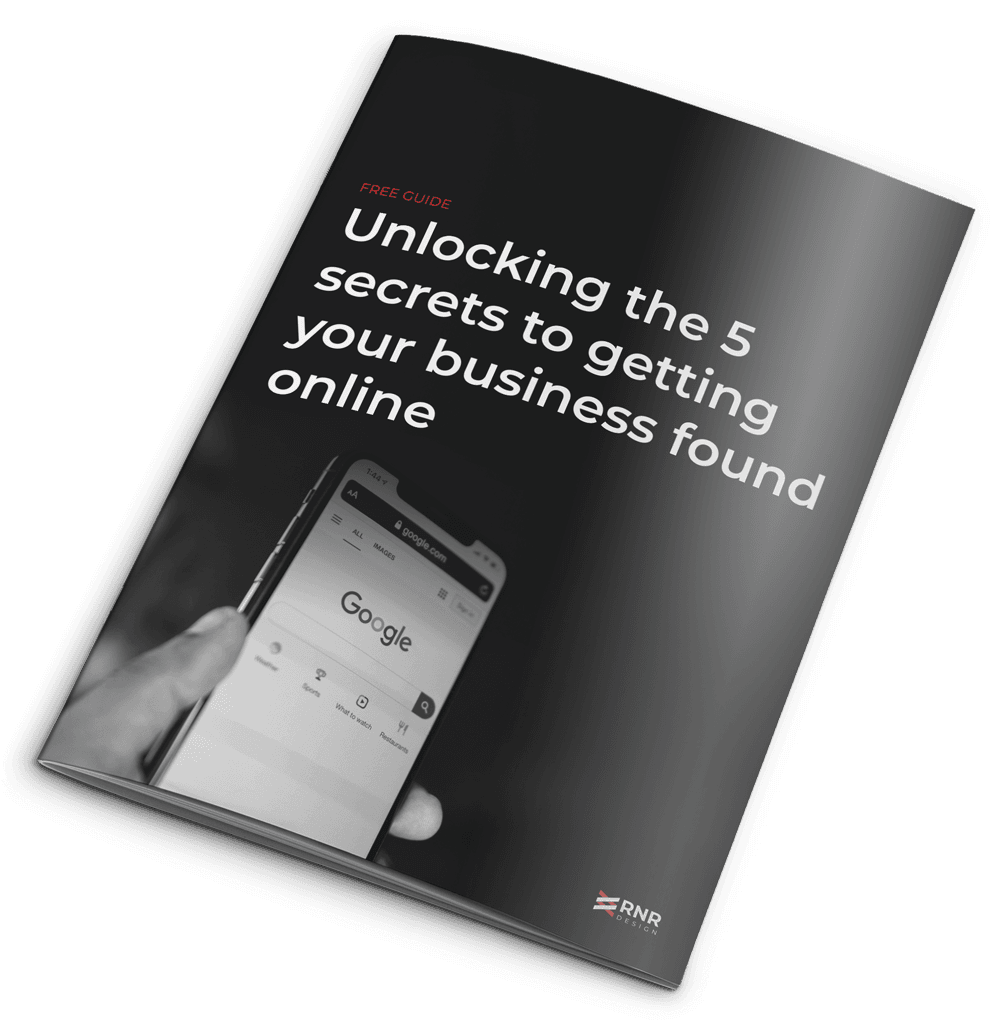 Feedback From Our Clients
"I would not hesitate in recommending him to any other business or individual, in particular if your requirements are for top quality designs."
Colin May, Electric Interiors
"I have been using RNR Design for many years now and they have always exceeded expectations. Richard has been very quick and efficient in dealing with any requests which is so important when you rely so heavily upon your website as your main source of new custom as I do."
Paul Jeffreys, Auto Asylum
© 2023 RnR Web Design. All Rights Reserved