Full website design & development for Swindon's top window tinting company.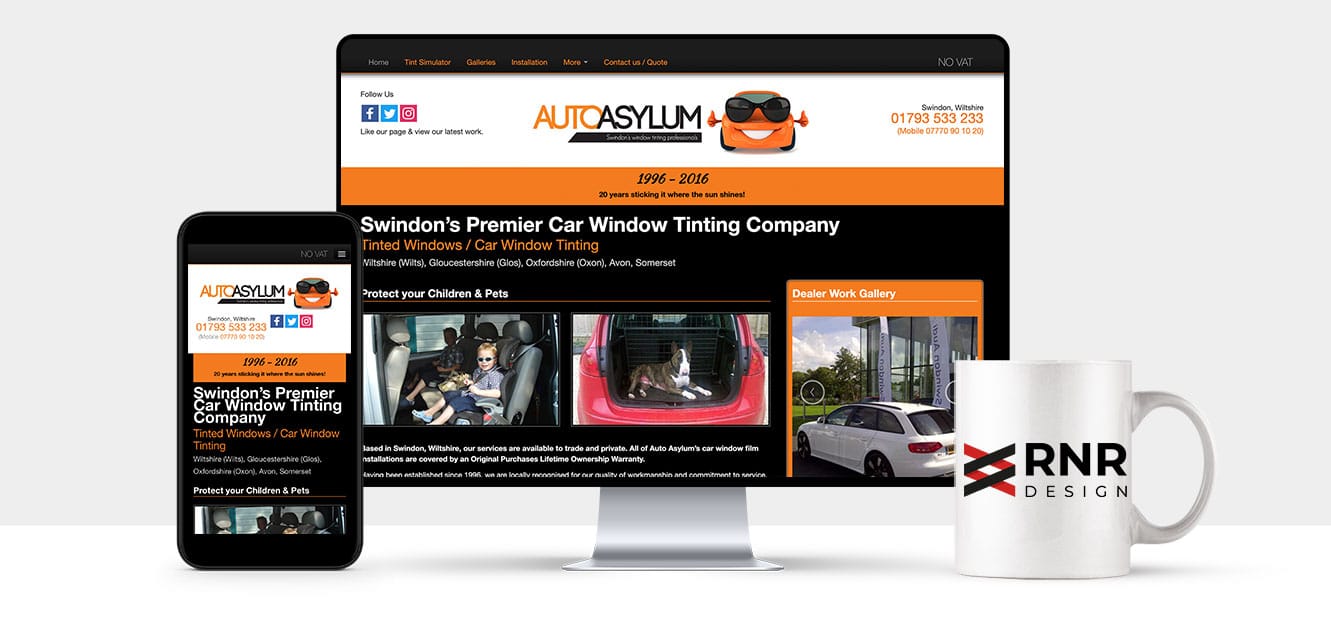 Create a responsive website that showcases the services available from the best window tinting company in Swindon, Wiltshire. Includes a logo design and galleries from various installations, from private owners and dealerships.
Built with Bootstrap, this site is mobile responsive and very quick to load, with an easy to navigate menu system and contact forms for enquiries.
Ready to get started?
Our focus is all about your business success & achieving your goals.
If you're ready to make a start, send us a website project enquiry.