Magento Ecommerce Website
WordPress Website Design & Development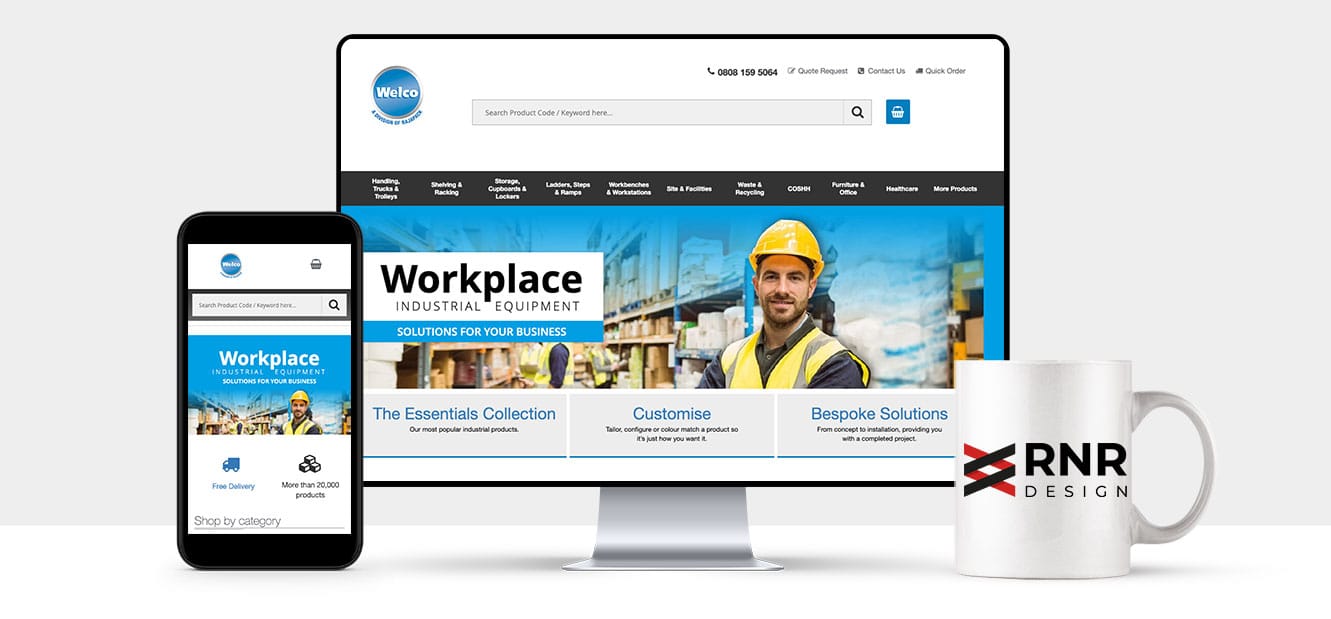 The existing website was in need of a full refresh as the old website lacked the functionality required to sell the products online. It also needed to be easily managed by staff, whilst having options to integrate lead generation forms to a email marketing and CRM platform.
Through user testing, reviewing the User Experience (UX) and the User Interface (UI), the business was provided with a new ecommerce website, designed and built using the Magento Cloud platform.
These result was a significant improvement in sales, allowing users of the website to browse and order products quicker through the website through the improvement of the online store functionality and improved categorisation of products.
Ready to get started?
Our focus is all about your business success & achieving your goals.
If you're ready to make a start, send us a website project enquiry.