Online Accountancy Services
WordPress Website Design & Development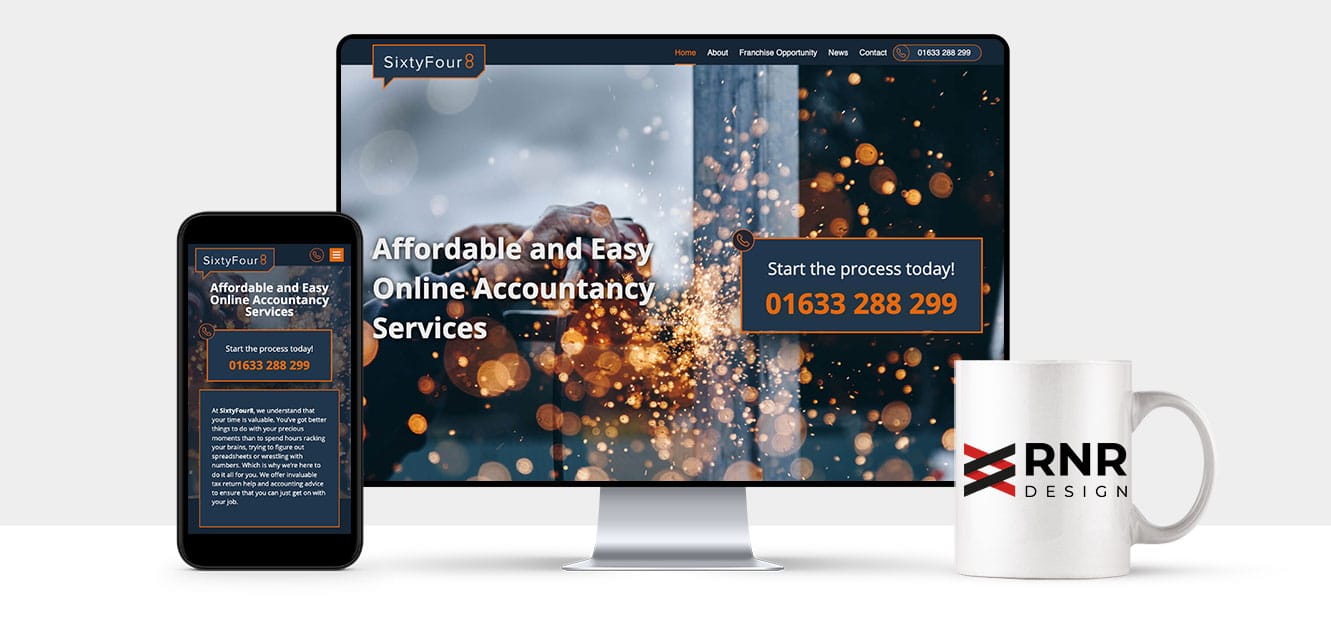 With this being a new online accountancy service, the business required a website that could easily be managed by the client and staff, whilst having options to integrate lead generation forms to a email marketing and CRM platform.
We provided the business with a WordPress website, designed and built using the existing company styles used in print. These were transferred to website to keep the uniformity between the print collateral and social media advertising.
Ready to get started?
Our focus is all about your business success & achieving your goals.
If you're ready to make a start, send us a website project enquiry.