Royal Mint – Spring Collection
Spring Collection Display Advertising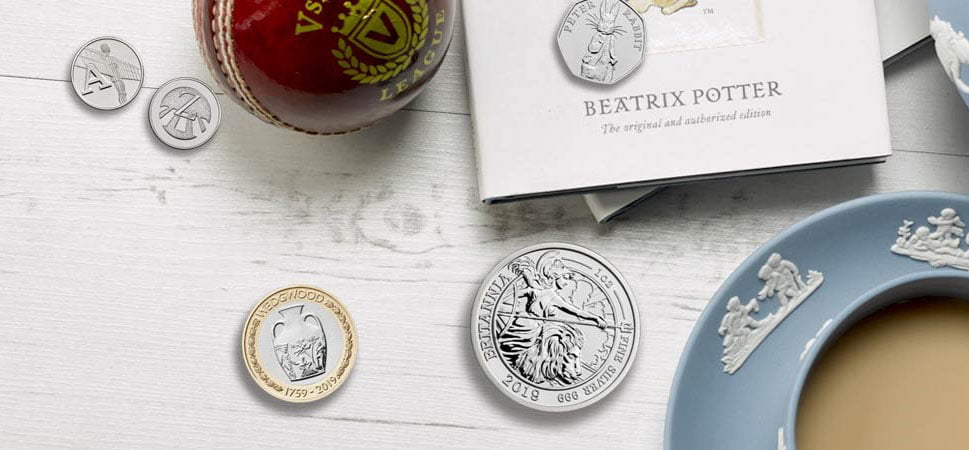 Design and develop HTML5 programmatic & display banners for the Royal Mint. These were built using either Google Web Designer and Celtra.
Tasked with the design & development of the display advertising banners, the assets were sourced from images supplied.
The banners were built in the standard formats of an MPU, Leaderboard & Widesky, as well as an Interscoller.
The definition of an Interscroller is:
An Interscroller is an inline interstitial ad format.
The content comes into view as the user scrolls the publisher page.
When 85% of the placement is viewable, the content will "snap" to takeover the entire viewport.
When users are done viewing and interacting with the content they can scroll up or down on the publisher's page to continue viewing content.
The video below shows this Interscroller working in situ.
Ready to get started?
Our focus is all about your business success & achieving your goals.
If you're ready to make a start, send us a website project enquiry.