Your local graphic design agency in Stratford upon Avon
Located in Stratford-upon-Avon, Warwickshire, we offer graphic design solutions that not only make your brand look great, but make you feel proud to share your brand. As a local graphic design agency we know what works and are ready to help you make a difference.
RnR Design can provide graphics for any size business. From a simple logo, a rebrand, social media banners and print. So whether you're looking to update your existing online presence, or launch a new venture, we have solutions for your business. See for yourself some of the ideas we have created for other businesses.
Your logo is one of the first things people will see when they come across your business. A well designed identity can be a memorable image that appeals to your customers, communicates a clear message about your business and be integral to the success of a brand identity.
Through research and understanding of your business and your competitors, we look beyond the basic design and brand guidelines and consider its application as well. Using our knowledge and experience, we aim to add value by making the right decisions to enhance your customer response.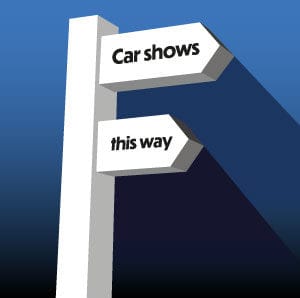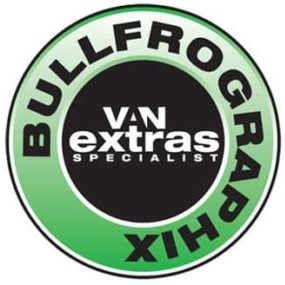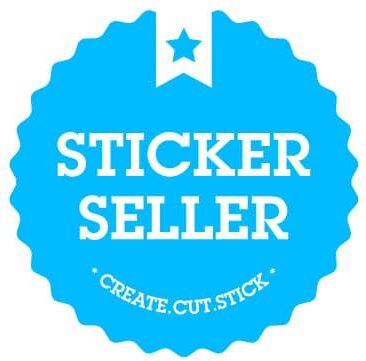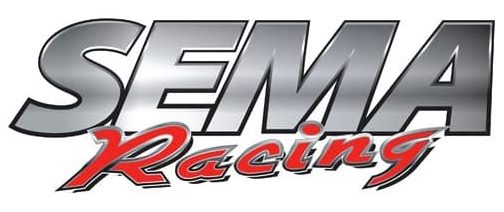 Your branding can influence how people perceive your company. We will help by getting to know your business, your competitors and industry. This ensures we position your brand so that it attracts the right customers.
Not happy with a simple static logo or image? Let us animate it for you!
Ready to discuss your requirements?
Simply pick a day & time and we will call you back as requested.